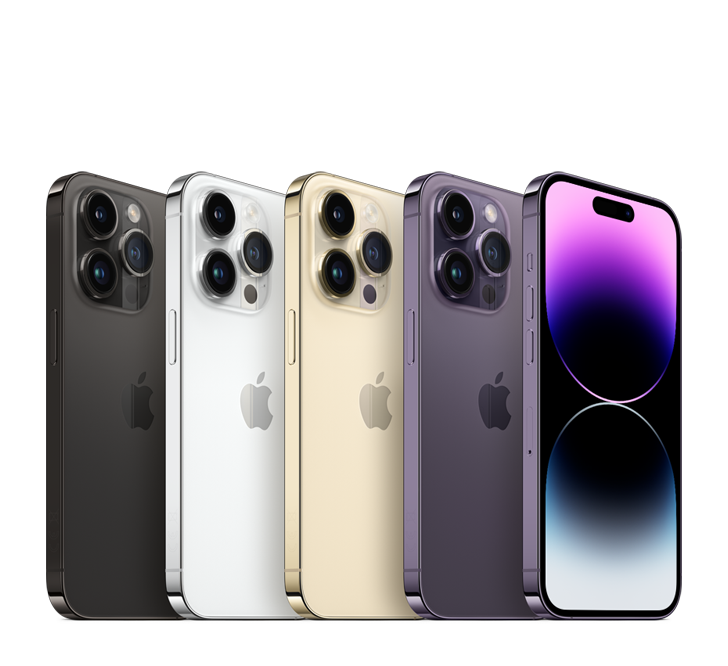 Reedem with Rewards® Point
259,300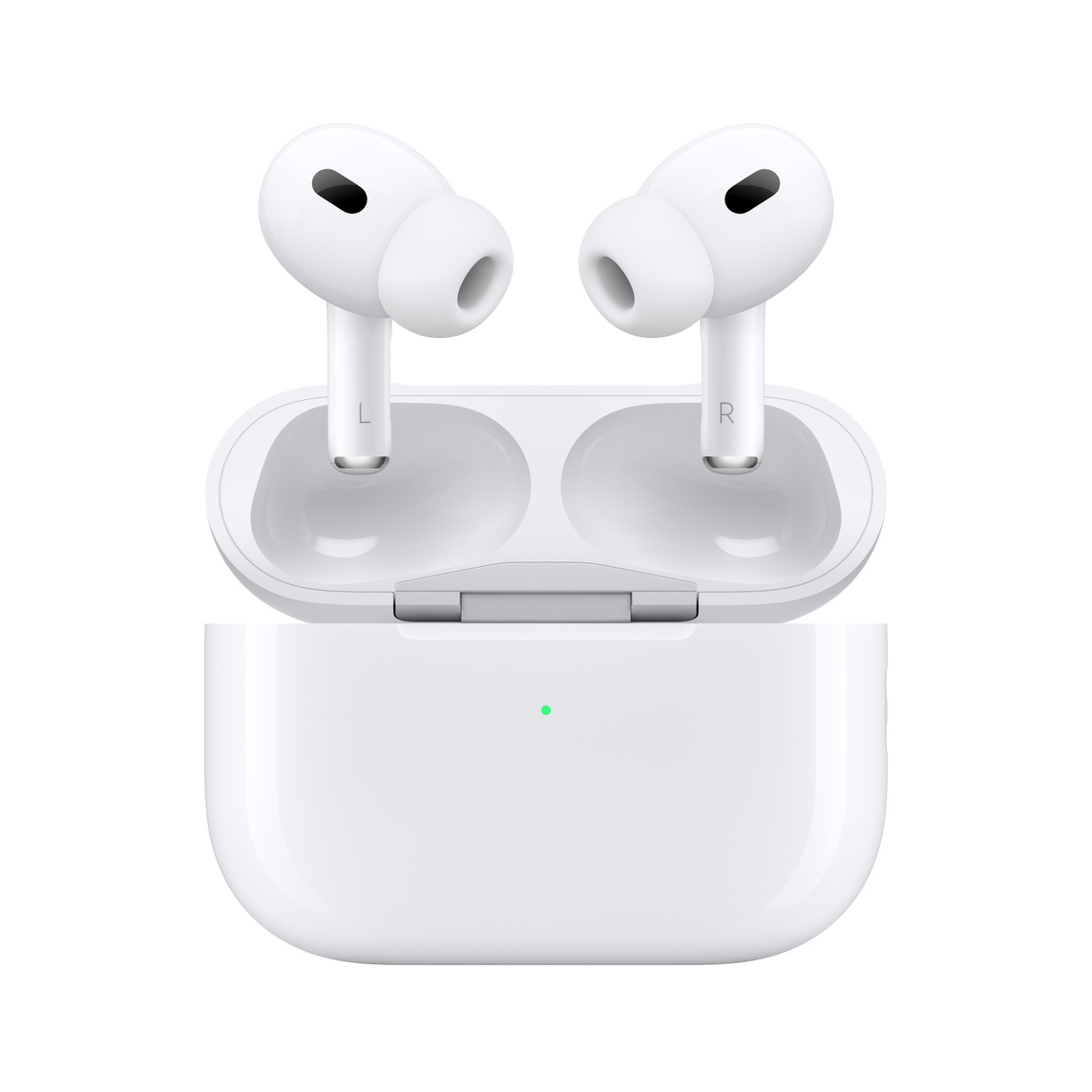 AirPods Pro (2nd generation)
Reedem with Rewards® Point
64,700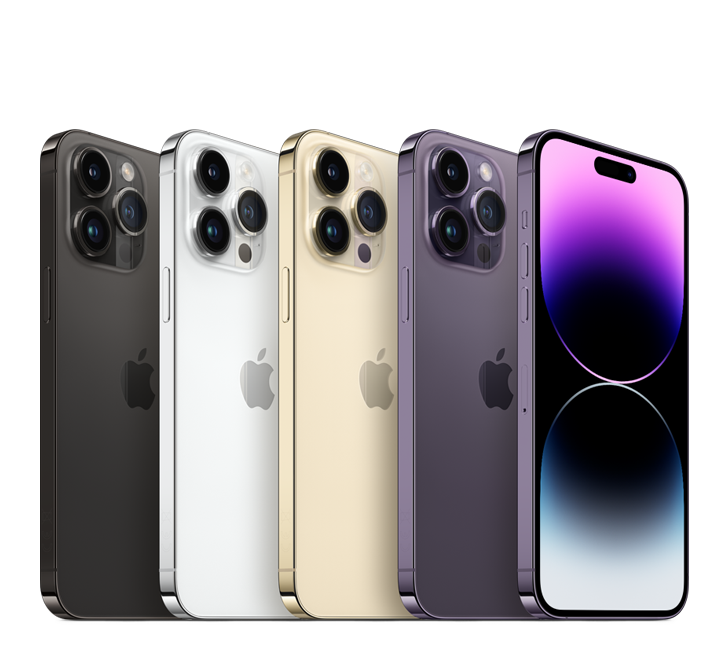 Reedem with Rewards® Point
286,000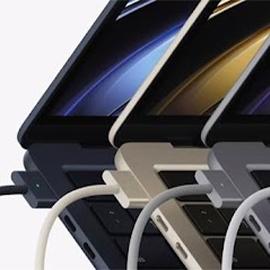 13-inch MacBook Air M2 8-core CPU and 10-core GPU, 8GB 512GB
Reedem with Rewards® Point
382,700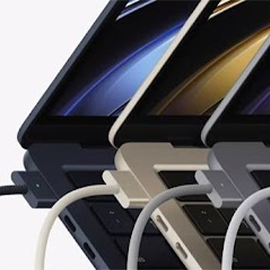 13-inch MacBook Air M2 8-core CPU and 8-core GPU, 8GB 256GB
Reedem with Rewards® Point
308,000

5 Membership Rewards Points = 2 Shukran.
Conversion rate:
Reedem with Rewards® Point
5


AMAZON.COM
ENJOY SAFE ONLINE SHOPING
Amazon gift card can only be used at Amazon US store

ZAHID TREC
DISCOVER THE WORLD'S FINEST LIFESTYLE BRANDS UNDER ONE ROOF

1.
Earn
We like to keep things simple. Just use your
Card for purchases, large or small, and watch the points add up. No limit to how many points you can earn.

2.
Explore
The Membership Rewards program offers a breadth of exceptional rewards. From travel to top brands, and everything in between – use points on the reward that means the most to you.

3.
Redeem
Simply call us to redeem Membership Rewards points or select points when you checkout online or in-store with participating merchants.