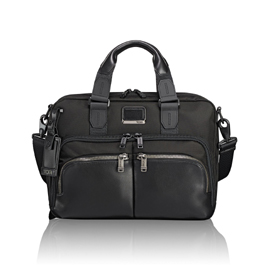 Andersen Slim Commuter Brief - hickory
Reedem with Rewards® Point
128,200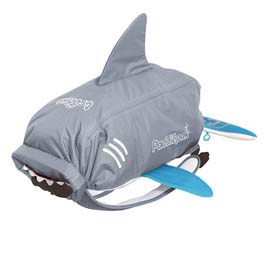 Trunki Paddlepak Shark - Fin (large)
Reedem with Rewards® Point
8,600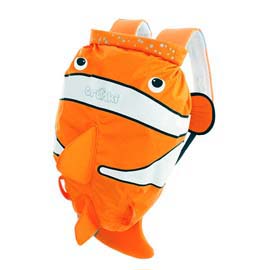 Trunki Paddlepak Clownfish-Chuckles (medium)
Reedem with Rewards® Point
6,900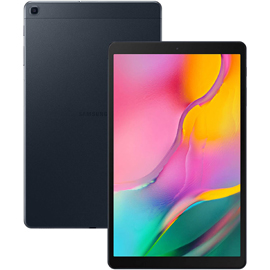 Galaxy Tab A, 9.7" wifi 16GB black
Reedem with Rewards® Point
70,000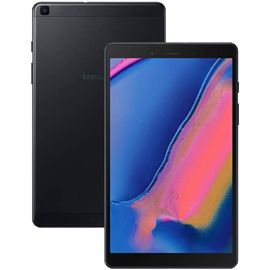 Galaxy Tab A, 7.0 WiFi 8GB black
Reedem with Rewards® Point
48,700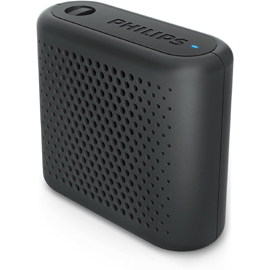 Philips Portable bluetooth speaker
Reedem with Rewards® Point
12,000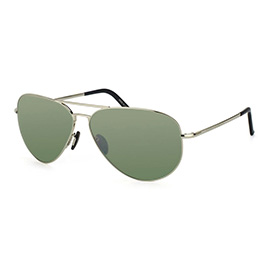 Porsche Design Sunglasses, PD-8508C-60
Reedem with Rewards® Point
118,500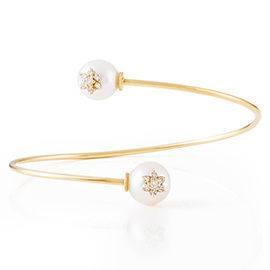 Falamank Sweet Collection 18K Gold Bracelet with diamonds (BRB7)
Reedem with Rewards® Point
208,900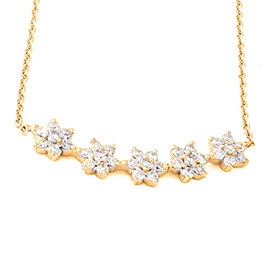 Falamank Sweet Collection 18K Gold Necklace with diamonds (NKB3)
Reedem with Rewards® Point
186,500

1.
Earn
We like to keep things simple. Just use your
Card for purchases, large or small, and watch the points add up. No limit to how many points you can earn.

2.
Explore
The Membership Rewards program offers a breadth of exceptional rewards. From travel to top brands, and everything in between – use points on the reward that means the most to you.

3.
Redeem
Simply call us to redeem Membership Rewards points or select points when you checkout online or in-store with participating merchants.