Become the go-to merchant for American Express® Cardmembers.
When you accept an American Express Card, you become one of the merchants our Cardmembers actively seek out. All our Cardmembers enjoy a host of benefits including no pre-set spending limits for some cards, special promotions, exclusive offers, and our award-winning Membership Rewards® programme which regularly brings them to you.
Do more with the Powerful Backing of
American Express® Cards.
Reach beyond your regular clientele.
American Express Cardmembers receive Membership Rewards while purchasing from selected merchants. Enhance your reach with free marketing. 
Accelerate your growth with Cardmembers' spending patterns helping you reach customers who are most likely to purchase.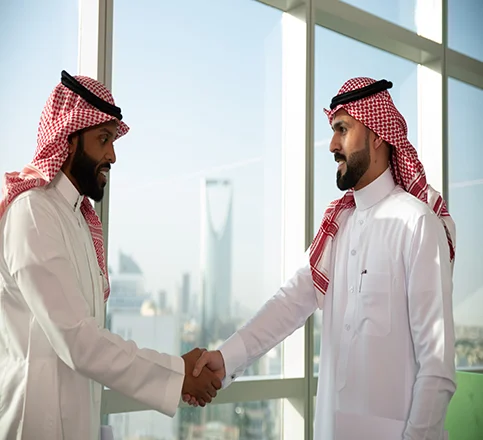 Taking care of your business for you.
Set up your merchant account in four easy steps. 
Get monthly statements to help you monitor your spending patterns.
Attract more high spending customers and receive prompt payments.
Easy Application Process to Become an American Express Merchant Partner.
1.
Apply
Fill in the online form
2.
Pending Approval
We will get back to you within 2 working days.
3.
Sign & Set-Up
We will collect the signed agreements and set-up your accounts with American Express
4.
Accept Card
Start to accept American Express Card once notified.