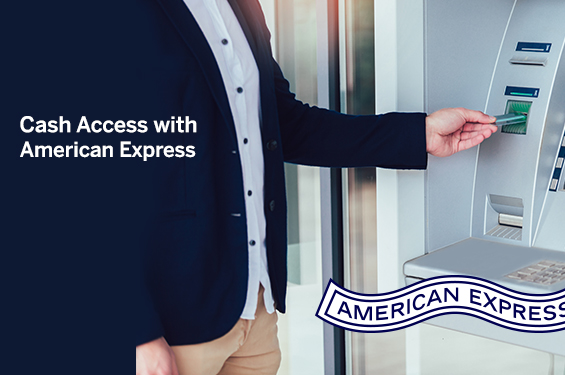 With the Express Cash service, American Express Cards enable you to withdraw cash in Saudi Riyals from all Saudi Investment Bank, SAB, Alinma Bank and Alrajhi Bank ATMs located throughout the Kingdom of Saudi Arabia. You can also use the Card to withdraw cash abroad, 24 hours a day, at over 1.2 million locations worldwide.
For information about Cash Access around the world, please click here.
The following ATMs allow you to withdraw cash using your American Express Card across Saudi Arabia.