Kia Al Jabr Maintenance, hires highly qualified engineers and technicians that are trained in taking care of cars in a high quality manner. In order to ensure the perfect experience, they are keen to working according to high standards in terms of service.
Get a 5% discount on all maintenance services & spare parts from Kia Al Jabr for cars.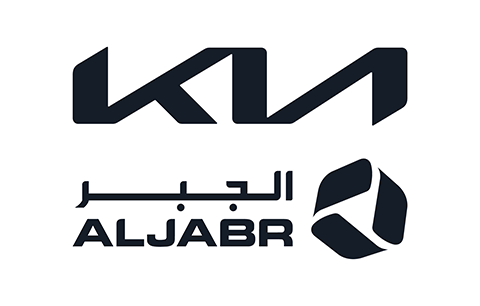 Saved offer can be retained on the Cardmembers account for 5 days. After 5 days, the offer will automatically be removed from the account and Cardmember will need to resave the offer to avail the discount.
Cardmembers must pay the full amount using the American Express Card to receive the offer
The service establishment will charge the Cardmember the full amount of the purchase and American Express Saudi Arabia will reimburse the Cardmembers account with the agreed discounted value amount within 1 business day of the eligible transaction.
Cardmember will Get 5% discount on all maintenance services & spare parts.
Offers do not apply in conjunction with another offers
American Express Saudi Arabia and the business establishment reserve the right to change the terms and conditions or cancel the offer at any time without prior notice.
American Express Saudi Arabia terms and conditions apply.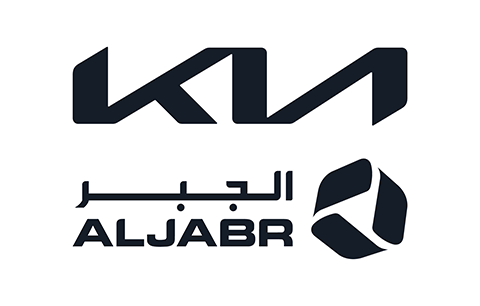 Off
On