Manuel Market is one of the most luxurious supermarkets in Saudi Arabia.
Manuel's aim is to provide their customers with the best products and services at reasonable prices.
Get a 10% discount on all products at Manuel Market.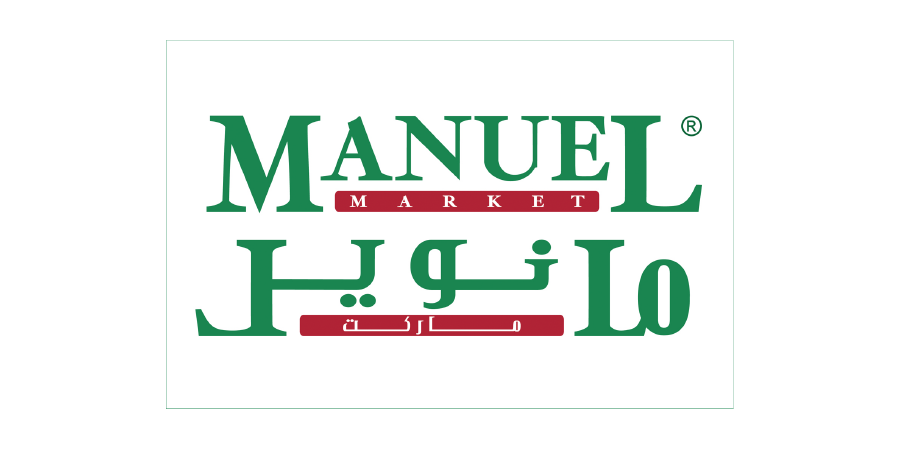 Saved offer can be retained on the Cardmembers account for 10 days. After 10 days, the offer will automatically be removed from the account and Cardmember will need to resave the offer to avail the discount.
Cardmembers must pay the full amount using the American Express Card to receive the offer.
The service establishment will charge the Cardmember the full amount of the purchase and American Express Saudi Arabia will reimburse the Cardmembers account with the agreed discounted value amount within 1 business day of the eligible transaction.
A Cardmember will get 10% discount on all products.
The Maximum discount amount is 250 SAR.
Offers do not apply in conjunction with another offers.
American Express Saudi Arabia and the business establishment reserve the right to change the terms and conditions or cancel the offer at any time without prior notice.
American Express Saudi Arabia terms and conditions apply.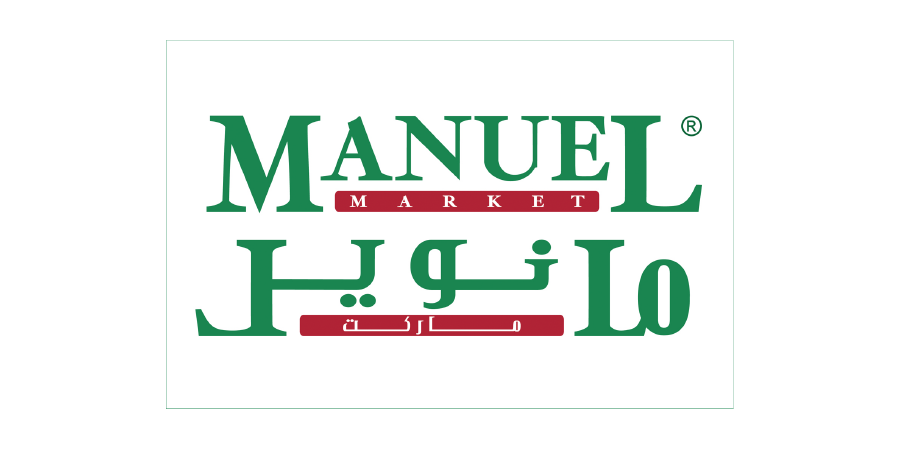 Off
On