Golden Butterfly is a women's and children's clothing store for more than 15 American and European brands
Get a 15% discount when shopping at Golden Butterfly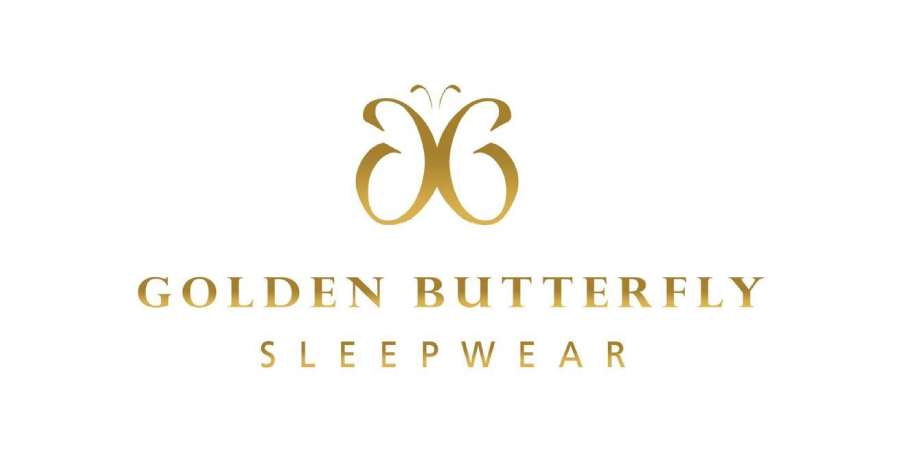 Offer valid while stocks last.
The offer is limited to a preset number of redemptions for all Cardmembers, once the number of redemptions has been reached, the offer will expire and no longer be available.
The offer can be redeemed a maximum of one time per Cardmember account.
Saved offer(s) can be retained on the Cardmember account for 10 days. After 10 days, the offer will automatically be removed from the account and the Cardmember will need to resave the offer.
The service establishment will charge the Cardmember the full amount of the purchase and American Express Saudi Arabia will reimburse the Cardmember account with the agreed discounted value amount within 1 business day of the eligible transaction.
Cardmember will get a 15% discount when shopping at Golden Butterfly.
Offer is only valid in stores located in Saudi Arabia.
To receive the offer, the full amount must be paid with your American Express Card.
The offer is only valid for Cards issued in Saudi Arabia.
American Express Saudi Arabia terms and conditions apply.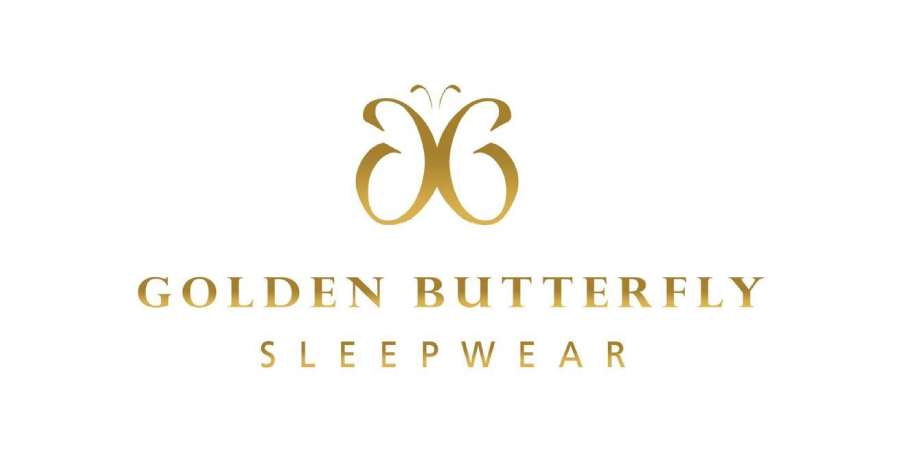 Off
On