American Express security.
Protecting you, wherever you are
Shop confidently whenever you use your American Express® Card, with our advanced security systems. From Account monitoring to online safety protection and fraud alerts, we make sure you're in safe hands.
Report Fraud
If you think you've been a victim of fraud, we're here to help. Call us on
800 124 2229
(in the Kingdom) or
+966 11 292 6666
(from overseas) immediately. We are available 24/7.
Emergency Card Replacement
Has your Card been lost or stolen? You'll receive a replacement Card, usually within 5 working days in the Kingdom and within 10 working days overseas. If you've added your Card to a mobile wallet such as Apple Pay, this will be instantly updated. Call us on
800 124 2229
(in the Kingdom) or
+966 11 292 6666
(from overseas). We are available 24/7.
Emergency Assistance
With Emergency Assistance you can call us anytime on
800 897 3222
(in the Kingdom) or
+966 11 292 6666
(from overseas) and receive assistance 24 hours a day, 365 days a year. Get referred to expert medical, legal and travel practitioners who will assist you wherever you are.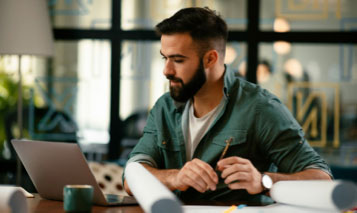 Online Fraud Guarantee
Our Online Fraud Protection Guarantee means that your online purchase is 100% risk free, so you will never be subjected to any unauthorized charges.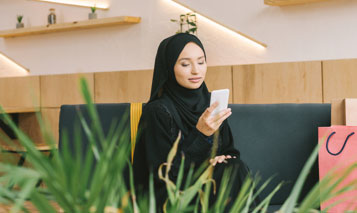 Fraud Alerts
Our fraud alerts let you know instantly if we spot anything odd or unusual on your Account. Please ensure we have your email address and mobile number to help us keep your Account secure. In the event of your failure to respond to these calls your Card may be blocked from further use as a fraud prevention measure. When you intend to travel you are advised to call us on
800 124 2229
to inform us of your travel itinerary in advance. This simple step will result in uninterrupted use of your Card at your destination.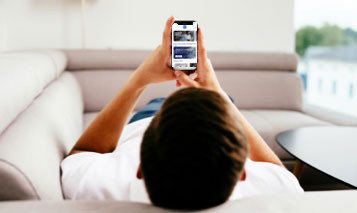 Transaction Alerts
To protect you from unauthorized or fraudulent transactions, every time your American Express Card is used you will receive an instant SMS and email as confirmation, even if the transaction is declined.
Protecting yourself from fraud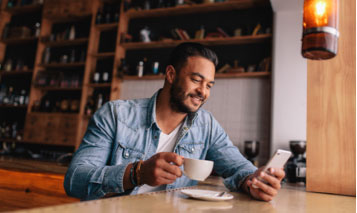 Phishing, Scams and Online Safety
To stop fraudsters, and to keep you safe and secure, we have a range of helpful advice to protect you against their tricks and scams.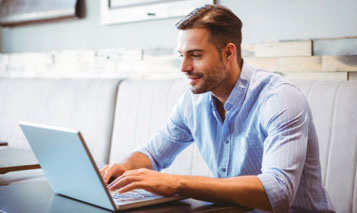 Identity fraud
When it comes to protecting your identity, we have a number of easy tips to help you avoid identity fraud. Learn more about how you can keep your details safe and secure.