Explore the many ways American Express can help your business.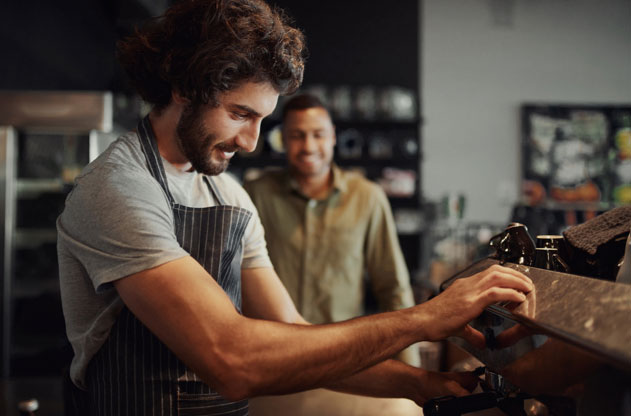 Solutions for your business needs
Whether you're looking to cut costs, streamline accounts payable processes or gain business insights, American Express has you covered with solutions that get it done: World-class Business and Corporate Cards, Comprehensive Supplier Payments solutions, Global business services to meet your needs no matter what size your business. You'll have the flexibility to manage your finances to run and grow your business.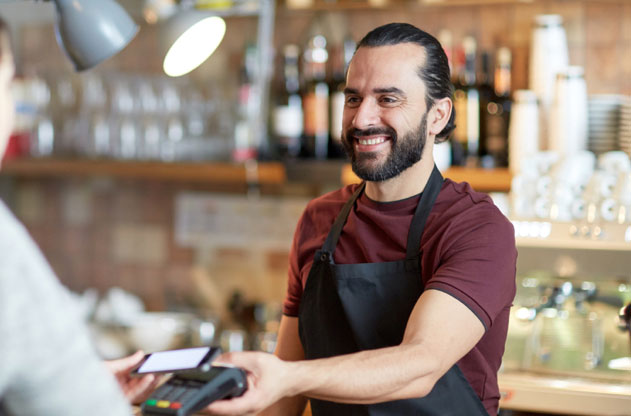 Helping you get business done
From Online Accounts to payment and expense management tools, American Express provides a wide range of resources to manage your business spend anytime, anywhere and free-up your time to concentrate on getting business done.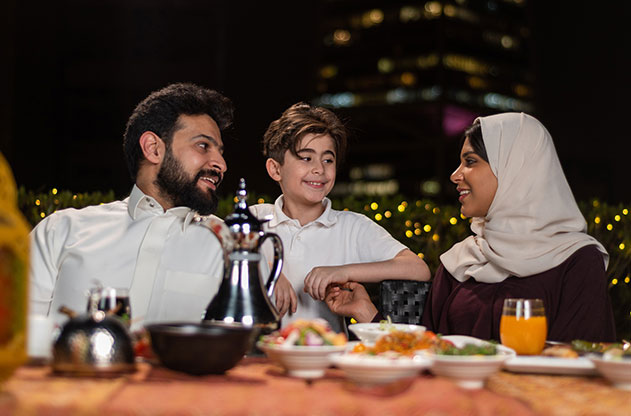 Get more from your business spend
Membership Rewards enable you to earn points on all eligible business purchases you and your employees make. You can then treat yourself or reinvest in your business by redeeming your points for technology, travel and so much more3.

3Subject to fees. Terms & Conditions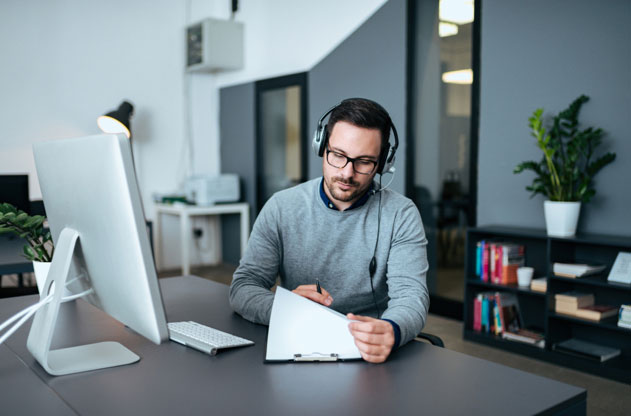 World-Class Service
Whether you're at home or travelling for business, our customer service team is just a phone call away – giving you the peace of mind from knowing that you have the expert backing of American Express whenever you or your business need it.
Detailed MIS Reports
Track the critical numbers in your company. Our MIS Reports help you analyze key metrics to turn your business goals into reality.
Legal Entity Identifier (LEI)
The Legal Entity Identifier (LEI) is a 20-character, alpha-numeric code based on the ISO 17442 standard developed by the International Organization for Standardization (ISO). It enables clear and unique identification of legal entities participating in financial transactions by connecting to key reference information. Each LEI contains information about an entity's ownership structure, answering the questions of 'who is who' and 'who owns whom'.
Please contact your Relationship Manager for details.