More businesses are putting their staff on the road to help build and maintain relationships within their own organization or to forge new alliances with other companies. In addition, they're using business travel as an important means for professional development and to increase employee engagement.
Improve the business travel experience with a business travel program
While there are different standards for business travel versus personal travel, all travelers have the same basic common expectations, including: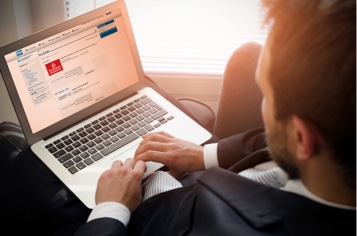 Simplified bookings via digital platforms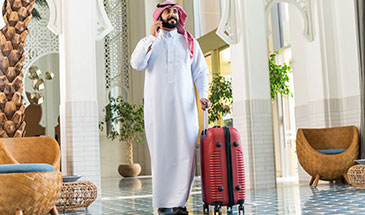 Opportunities for discounted pricing
Accessible customer service
If your company has employees who travel regularly for business, you should readily have the answer to these questions:

Do you have a means to know who's traveling—and when, where and with what accommodations?

Are your employees booking the best rates for their travel plans—with preferred providers?

Are you missing additional opportunities to save money?

Can you reach travelers in an emergency—and what support can you offer?

Does your company have official travel and expense guidelines to help save money and establish corporate standards?
Not an American Express Business Cardmember?
Explore how an American Express Business card can help you manage your cashflow, make doing business easier and more rewarding.