American Express Offers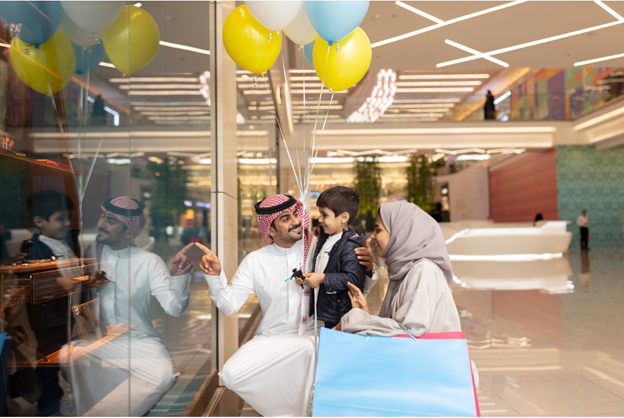 Whether you are looking for an unforgettable culinary experience, incredible vacations, escapes, or a spectacular lifestyle, American Express has an offer made for you.
Once you activate your Card, you can simply save the offers you want to your Card using your online account or the American Express app.
Use your registered Card to pay for the service at the brand you've selected and watch the savings add up as credits on your account. T&C apply.
To discover more about AMEX current offers, please contact your platinum Concierge on:
From inside Saudi Arabia: 8001195555
From outside Saudi Arabia: (+966) 11 407 1999 or email: platinumCare@americanexpress.com.sa
Rewards For Everlasting Freedom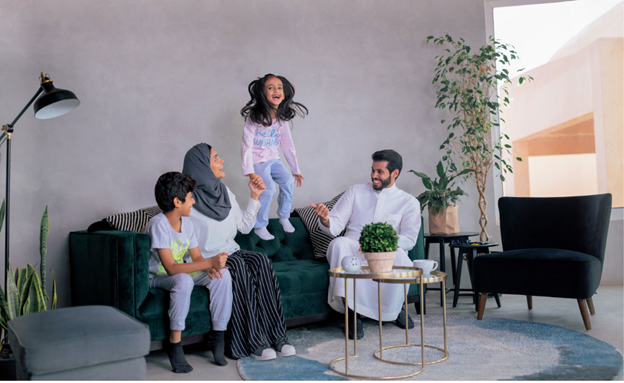 A Membership Rewards Program has been crafted with you in mind to make sure that all your moments are truly platinum. Every time you use your Platinum Card®, you'll be rewarded with points. Redeem those points to access a world of benefits and rewards.
*Terms & Conditions Apply
Earn Membership Rewards points with no expiration dates USD 1 = 1 Membership Rewards point

Sharing Your Benefits
1) You can apply for Supplementary Cards, which are linked to your Account, so your family can share the benefits. Up to 2 Supplementary metal cards for 500 USD or up to 9 plastic cards for 250 USD each per year Subject to 15% VAT.
2) The first 2 newly issued Supplementary plastic cards will be free for the first year only.
Supplementary Cards can be a Platinum Card.
The Main Cardmember will be responsible for any spending on the Account made by their Supplementary Cardmembers.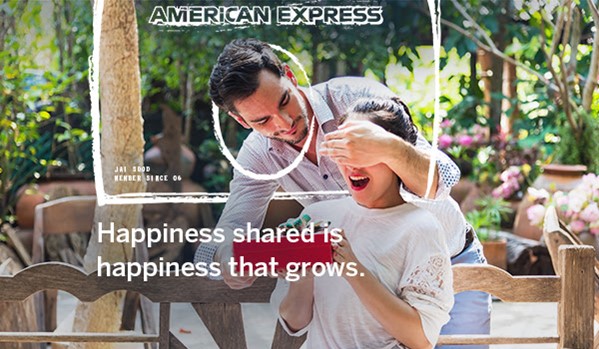 Your card
We've added a new feature to your Card to take your everyday purchases inside the Kingdom to a new level. An American Dollar account will now be set with a fixed conversion fee of 0%.
New Metal Card
Platinum Cards are no longer issued in plastic. The main Card will now be made of steel with a different design as well as any Supplementary Cards upon request. Your Card number and expiry date can be found etched on the reverse of the Card.
Wide ATM Reach
Cash is within easy reach no matter where you are. Cash access is subject to our Terms & Conditions. Charges apply. Please call the number on the back of your Card for more information.
Contactless payments
In addition to the usual Chip and PIN, your Card contains contactless technology, making it quicker and easier to purchase items worth 100 SAR or less. When using your metal Card for contactless payments, please ensure that the Card is held facing upwards to complete your purchase.
Plan It
Buy now, pay later. For details click here.
How to activate your Card through the American Express KSA app and register for Online Services
If you haven't done so already, you can activate your Card and register for Online Services at the same time. Follow just a few steps and you'll be able to start using it in no time.
Your 15 digit Card number is found on the reverse of the Card.
You can also activate your Card call your Platinum Concierge on:

From inside Saudi Arabia: 8001195555
From outside Saudi Arabia: (+966) 11 407 1999
and manage your Account from anywhere at any time by simply downloading the Amex KSA App
Cardmember password
When you activate your Card, we'll ask you to create your Cardmember password.
Your Card PIN
Your PIN - how to use and protect it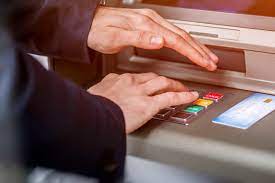 Please remember your PIN and the following information:
Never tell anyone your PIN
Never use your PIN to buy online, by mail order or by phone (although you may be asked to give the four-digit Card Identification (CVV) number that is printed on the front of your Card).
View your PIN online
Forgotten your PIN? You can remind yourself of the PIN you selected process or view your PIN by logging in to your Online Services Account, and 'View PIN' by using Amex KSA App.
Changing your PIN
You can also change your PIN to something more memorable or unlock it should you need to via one of SAIB ATM cash machines.
Managing your Account
Online Services

Download the Amex App to Activate your Card and register for online services. You can manage your Account 24/7 from wherever you are. You will be able to:
Check your current balance, recent transactions and statements
Sign up for mobile and email Account alerts
Watch your Membership Rewards points balance grow
Explore Amex offers and updates
Register for exclusive offers and updates
No paperless statements as you can view your statement online each month. We'll email you when your statement is ready
Alternatively you can manage your Account online by logging in at www.americanexpress.com.sa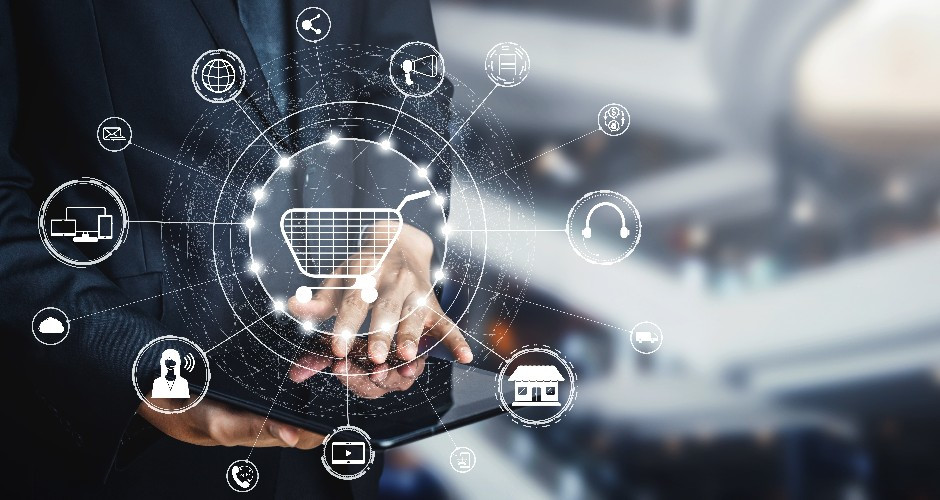 Your Statement and Paying Your Bill
You can view your latest statement and payment due date online by registering for Online Services. To ensure your payment due date is set to one convenient for you, please contact Platinum Customer Services to discuss changing the date your statement is sent each month. If your Account is currently overdue for payment it will need to be up to date before requesting any change.
Your Payment Due Date
Your payment due date will appear after your first statement is produced. You will not see a payment due date on your online Account until this happens. We will notify you through SMS/E-mail communication method when your statement is generated.
Paying Your Bill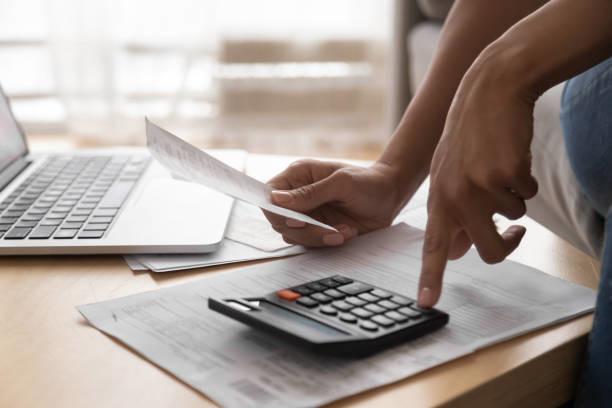 There are many ways to pay your bill in an efficient, secure way. Take your pick from the options below:
SADAD

- it's fast and simple to pay your bill online using SADAD Chanel. Log in to your local Bank Online Services and add AMEX as your Beneficiary using your SADAD number - Biller Code 018

Direct Debit

- a Direct Debit automatically makes your payments each month, so you don't have to keep remembering to do it. Set it up once by requesting 'Direct Debit' from our Platinum Account Manager and we will take you thru the step by step instructions. If your current statement has already been produced you will need to make a manual payment of this as your Direct Debit will only be effective once we notify you for your next statement date.

Bank

- You can pay your bill in person at any Local bank either by Cash or by Saudi Riyal cheque. Please write your SADAD Account number on the SADAD payment slip provided

Local and International Bank Transfer
Card Identification Number
Your four-digit Card Identification (CVV) number can be found on the front of your American Express Card, towards the right. You may be asked for this number over the phone for Travel and lifestyle confirmation transactions.
Account Alerts
From balance updates to payment reminders, our wide range of alerts can help you keep on top of your Account. You can manage the alerts yourself online, or you can let us know when you register for Online Services if you want to receive alerts on your mobile or/and by email.
Replace your lost, stolen or damaged Card
If your Card is lost, stolen, damaged or not received you can order a replacement Card for yourself or your additional Cardmembers on your Account quickly and securely by calling our Platinum Customer Services. If your Card is lost, stolen or not received we will cancel your Card immediately and send a replacement Card to you. If your Card is in your possession and is damaged you can continue using your Card until your replacement arrives. If you have your Card with you but, do not have an Account, you can set up an Online Account in just a few steps. If you do not have an Online Account to report and replace your Card please contact us immediately.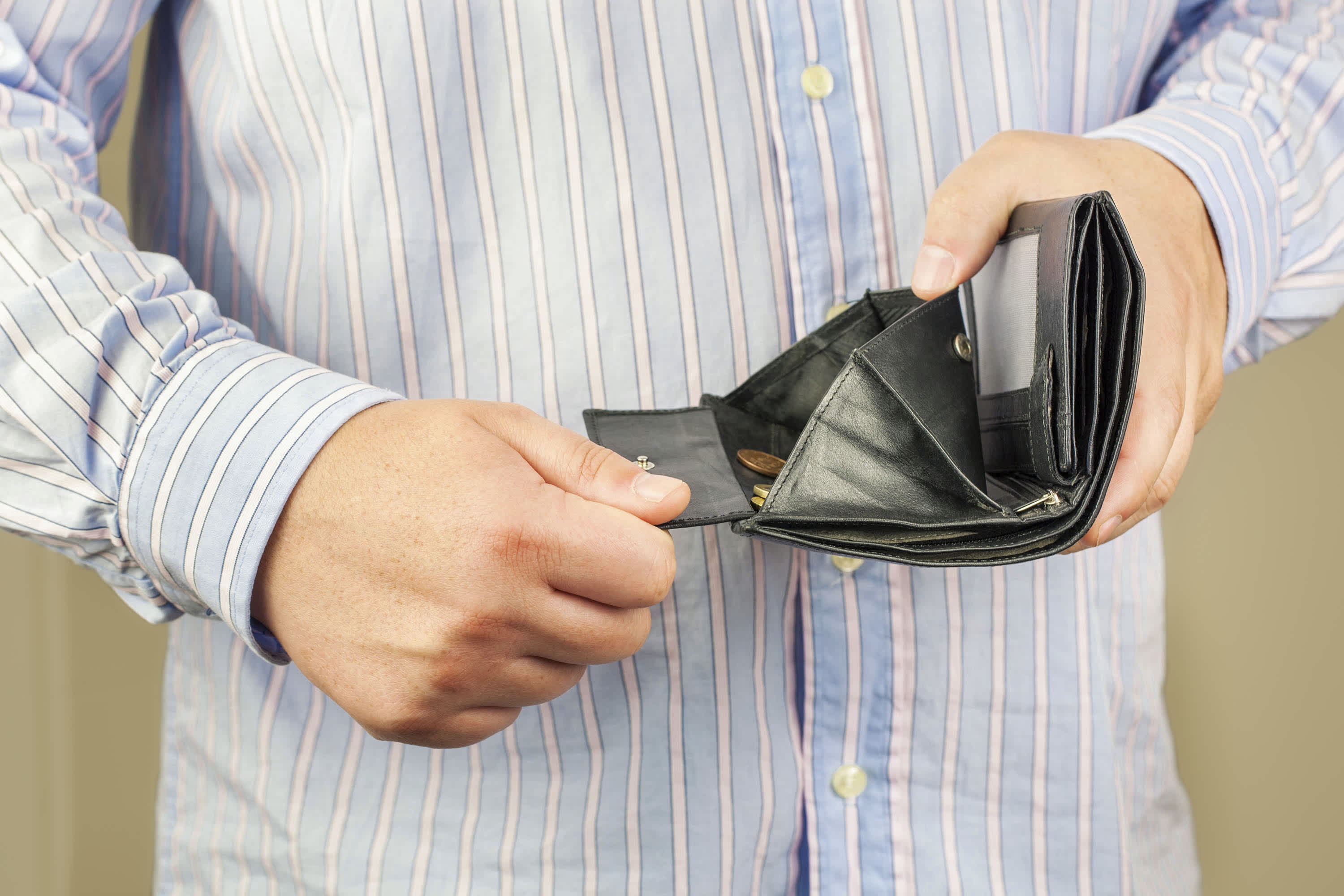 Digital Payments
Mobile Payments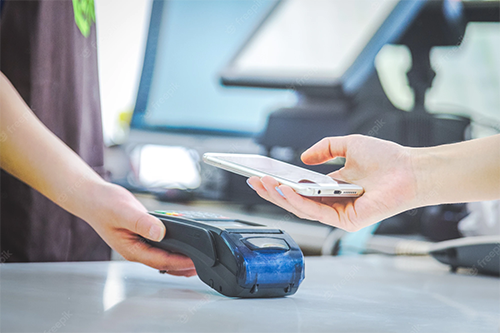 Mobile payments
With Apple Pay, you can use your iPhone or Apple Watch to pay in store with your eligible Card. Plus, you can use Apple Pay for in-app purchases on your eligible iPhone or iPad

SafeKey®
As a new Cardmember, we want you to feel confident shopping online with your American Express Card. SafeKey uses the latest 3D® Secure technology to help protect you against fraud when you're online. During the checkout process when you're shopping online with participating retailers, the SafeKey box will appear to remind you that we're checking your spending patterns, to make sure you're the person making the purchase on your Card. You will also receive a one-time password-OTP at a range of participating retailers during the SafeKey journey. Sometimes if you're shopping on a particular website, we might want additional verification that it's you. If that's the case, we will reach out and call you instantly to complete your transaction.
Save your Card details to every Account online.
Saving your new American Express Card details at your favourite online retailers is the most convenient and secure way to quickly make purchases online. Don't miss out on being rewarded for virtually every $1 that you spend, and check out faster whenever you shop online at places like these: