Paying for business travel doesn't
have to be complicated
The SAB American Express Corporate Travel Account is designed to provide your company with increased control over air and other travel agency charges with a centralized virtual billing account. This cardless account simplifies travel booking, reconciliation and settlement of authorized charges via your designated travel agency using one single account.
Make business travel more seamless with a Corporate Travel Account
Maximize control
Set parameters around time, cost, and suppliers for employee travel to help control costs and reduce non-compliant spend. Receive a single monthly statement with enhanced descriptive billing data in addition to detailed management information.
Save time
Consolidate booking and reconciliation into a single platform with one monthly payment.
Stress-free travel
A CTA provides Travel Accident Insurance against death or injury during business trips for up to 30 days, when travel costs are charged to the CTA. Flight delays, cancellations, missed connections, luggage delays and loss are also covered with Travel Inconvenience Insurance.
Help improve cash flow
Centralize all travel bookings into one payment to American Express.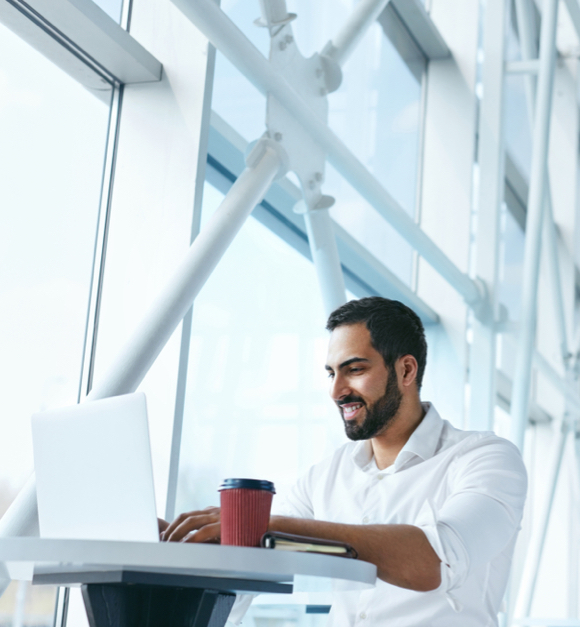 How does the Corporate Travel Account work?
Book travel
When your employees request flights, hotels, or car rentals through your travel agency, the travel agency will book it using your Corporate Travel Account.
Receive statement
Receive monthly statements where you will see all your business travel expenses in one simple PDF and Excel document that's easy to filter and sort, so you can gain accuracy in reporting and discover opportunities to save.
Reconcile Account
Send a single monthly payment to American Express. Reduce admin time spent reconciling individual payments and processing reimbursements.