Give your business the power to maximize your working capital
Our Working Capital Solutions are flexible and innovative, so your business could hold on to more cash for longer. This means we pay your suppliers in 5 days and you pay us within 55. Similarly, you could benefit from 5-day payments from your customers. It's one of those win-win situations.
Discover the benefits of our Working Capital Solutions
Up to 55 days credit period
Improved working capital for your business
More stable and predictable working capital
Diversified capital resources and reduced need for external financing
Independent of bank credit facilities
Improved cash-flow from more flexible payment periods
Extend accounts payable period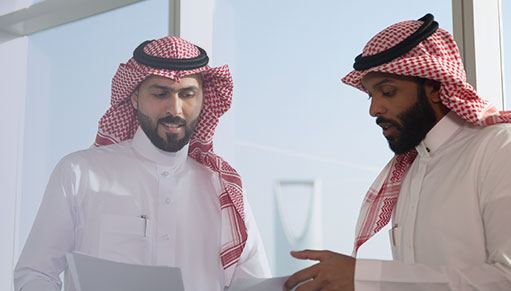 Frequently Asked Questions
What is American Express Working Capital Solutions?
What advantages can American Express Working Capital Solutions bring to my business?
How does American Express Working Capital Solutions work?
Find more ways to streamline business spend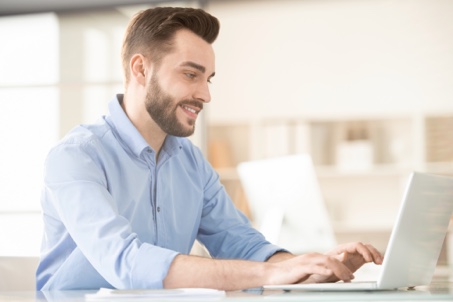 American Express®
vPayment
A virtual payment solution assigning a specific-use Account number and pre-authorized amount per transaction.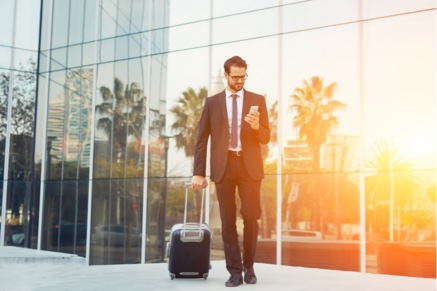 American Express®
Corporate Travel Account (CTA)
Centralize employee business travel expenses into one simple virtual Account for easier reconciliation and total visibility of spend.