Automated payments and easy reconciliations
are just the beginning
SAB American Express® vPayment assigns a single-use Virtual Account Number (VAN) for each transaction. Users will be able to set a specific pre-authorization payment amount, date range, and transaction details to help control spend and facilitate reconciliation processes.
Control meets efficiency with SAB American Express® vPayment
Gain control
Set spending parameters to help keep your spending within budget and make sure your money is being used the right way.
Reduce risk
Use multiple controls and verification features to help ensure compliance while dynamic virtual account numbers help reduce the risk of fraud.
Improve efficiency
Easily track, match and allocate spend and use enhanced data to help streamline back-office reconciliation processes.
Strengthen relationships
Reinforce strategic relationships by making it easier to recognize and reconcile payments they receive from your business.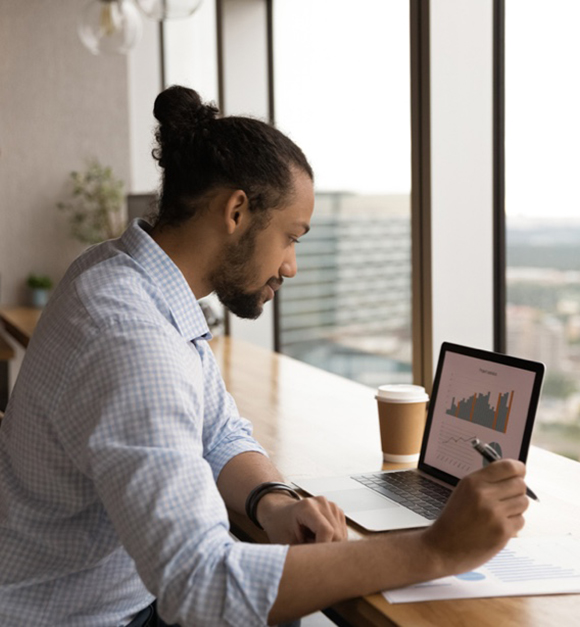 How does SAB American Express® vPayment work?
Set
Parameters
Choose from up to 20 customizable fields such as cost centre, job code, requisition number, event number and project code.
Create Virtual Account Number
The American Express online platform enables you to generate a single-use or multi-use Virtual Account Number for your transaction.
Process
Payment
The supplier charges your SAB American Express® vPayment.
Verify
Payment
The virtual payment processing platform verifies the transaction. If all the parameters are met, the transaction is approved and the payment is initiated.