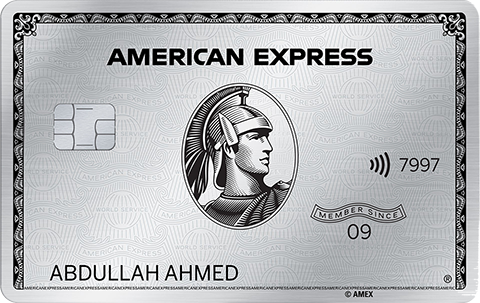 The Platinum Card®
Introducing a new element to the table. At just the right weight, with a brushed finish, finer feel and premium durability, the newly designed American Express Platinum metal card is an experience that starts with your utmost comfort and peace of mind.
As a new Cardmember, earn 25,000 Membership Rewards® points when you spend $3,000 in your first three months of Cardmembership.
From outstanding travel insurance and airport lounge access to room upgrades at hotels around the world. You'll find all your benefits here.
---
---
Spending Limit:
Annual Fee:
No pre-set spending limit
$1,000
---
Key Benefits

AIRPORT LOUNGE ACCESS
Unlimited complimentary access to over 1,200 airport lounges across more than 130 countries worldwide.

WORLDWIDE TRAVEL INSURANCE
Enjoy comprehensive worldwide protection for you, your family and your Supplementary Cardmembers.

HOTEL BENEFITS
Access extra value and exclusive benefits all around the world including complimentary room upgrades upon arrival (when available), complimentary breakfast for 2 and special amenities of $100 and a late check-out.

MEMBERSHIP REWARDS POINTS
Get points for every USD you spend and redeem with a range of shopping, travel and lifestyle partners.
Travel Benefits

International Airline Program
Fine Hotels & resorts
Cruise Privileges & Discounts
Car rental

 

Membership Rewards®

Earn Points
Redeem Points
Membership Rewards eligible spend

 

Platinum Service

Account Management
Platinum Concierge
Platinum Travel Service

 
Travel Benefits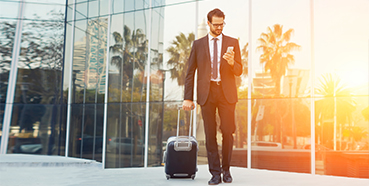 International Airline Program
Memorable moments to discover
Platinum Cardmembers receive special offers with access to many international airlines such as Saudi Airlines, Air France and many more. Enjoy discounted companion tickets, complimentary upgrades, special airfares and many more benefits bringing the world closer to you. For more information kindly contact Platinum Care Unit on 800 119 5555 or (+966 11) 407 1999 from outside the Kingdom
Fine Hotels & Resorts
Indulge in every moment
Enjoy the finer things in life, that extra bit more. Allow our Platinum Care to book your luxury hotel and resort stays for you. All you have to do is simply enjoy a wide range of exceptional benefits such as early check-ins, late check-outs, complimentary breakfast and many more.
Hotel Loyalty Programs
Gain instant status with our preferred partner's loyalty programs*.
Hilton gold
Marriott gold
Melia gold
Radisson
*To enjoy these benefits enrollment is required.
Car Rental
Hertz Gold Plus Rewards®
Enjoy a range of exclusive benefits at participating locations across the world.
Avis Preferred
Increased savings on car rentals worldwide – starting with a generous 15% off any of the rates you see published.
The Global Lounge Collection
Enjoy the moment
Sit back and relax with the American Express Global Lounge Collection. Enjoy unlimited free access to only the finest airport lounges from around the world across 100 countries and counting. Our unmatched worldwide coverage is made possible through our own networks, The Centurion® Lounge and The International American Express lounges, as well as our Priority Pass Select lounges.
The Vacation Collection Program
A collection of the finest holiday moments
Live every moment, from the Far East to the West. A collection of the finest holiday destinations from around the world has been carefully crafted with you in mind. From wellness resorts in desert oasis of Dubai to culture-rich European cities. The Vacation Collection makes your holiday truly memorable with special room prices for Platinum Cardmembers, complimentary room upgrades, early check-ins and late check-outs, a wealth of unique benefits and treatments and so much more.
The Cruise Privileges Rewards Program
Embark on a rewarding voyage
Sail off on an adventure, discover true beauty, history, and culture.
Platinum Lifestyle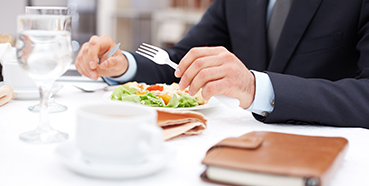 American Express Experiences
Enjoy one-of-a-kind experiences at exclusive Platinum events and American Express Experiences gives you access to sought-after events, from music concerts to fashion to iconic sports events.
Membership Rewards®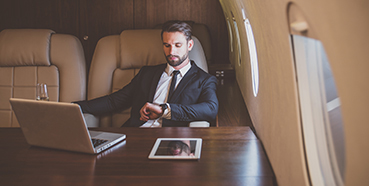 Earn Points
Membership Rewards is our way of thanking you for choosing and using the American Express Card. With this programme, you will receive one Membership Rewards point for virtually every dollar (SAR 3.75) you charge to an enrolled Card.
Redeem Points
Transfer points to travel, hotel and retail loyalty Programme.
Pay with points at online retailers including Harrods,
Saks or Mouawad.
Pay annual fees for basic and supplementary Cards.
Donate to charities such as DSCA.
The Membership Rewards Program
Rewards for everlasting freedom
A Membership Rewards Program has been crafted with you in mind. To simply make sure your every moment is truly Platinum. Every time you use your Platinum Card®, you'll be rewarded with points. Redeem those points to access a world of benefits and rewards. There are no limits to how many points you can earn. And the best part is, your points never expire!
*Terms & Conditions Apply
Protection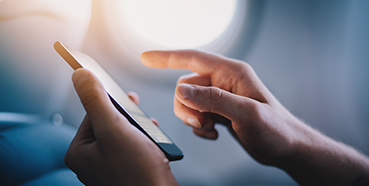 Platinum Protection
Your Platinum Membership includes comprehensive worldwide travel protection for you, your immediate family, your Supplementvary Cardmembers and their immediate family, for travel booked with your Card.
We're here to help 24/7. Explore your Platinum Protection terms and conditions here.
The Travel Protection
Best in class
Being an American Express Platinum Cardmember provides you inclusive worldwide travel protection for you, your immediate family, your Supplementary Cardmembers and their immediate family, for travel booked with your Card.
Platinum Service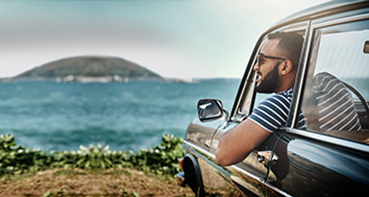 We go above and beyond to help you from planning a vacation to dealing with an emergency.
Account Management
There is so much more within the Amex App and Online Services, as viewing your transactions, benefit and much more. We made it easy for you to manage your Account online through:
The American Express App
iOs
Android
Log In to Your Account
Platinum Concierge
Catering to all your requests, big and small, day or night
The Platinum Card® Concierge will change your life and will cater to you every moment. Our highly trained concierges are simply dedicated to making your life easier. So sit back and relax as they take care of the rest by sending send last-minute gifts, research the finest cultural travel experiences on the planet, making reservations for you at the finest restaurants in town and so much more.
Platinum Travel Service
Never travel alone - our experts can help arrange complex itineraries and holidays, we do the hard work to make them happen.
Kindly contact Platinum Care Unit on 800 119 5555 or (+966 11) 407 1999 from outside the Kingdom
2 free Supplementary for the first year
0% Foreign Exchange Rate Charges
Convenience added to your card
We've added a new feature to your Card to take your everyday purchases inside the Kingdom to a new level. An American Dollar account will now be set with a fixed conversion fee of 0%.